Balloon Displays using Biodegradable Balloons
We are a sustainable balloon studio near London. Our designs are stunning and we only use biodegradable or reusable products. Let us show our eco-friendly event displays to you!
What type of event is it?
Our Services
At Castle Balloons, we pride ourselves on delivering high-quality sustainable balloon displays and event decor that fits any budget or project size. Whether you're planning an intimate gathering or a large-scale event, we're here to help bring your vision to life. Our full-service option for Private Parties is available for those who want complete event decor, while our Grab & Go service offers smaller decorations that can be purchased and collected directly.
Corporate Events
Contact us today for inspiration to see how we can elevate your corporate event with our stunning and sustainable balloon displays.
Sustainability Video:
Our Design Studio
We have many years of on-site balloon decorating experience and specialise in transforming venues all around the world for your special day or event. Contact us to see how we can help you.
Quality Balloons

We offer high quality displays that are only made from biodegradable latex balloons that are eco-friendly.

Great customer service

We pride ourselves on our great customer service and delivering quality affordable balloon displays.

Professional Decorators

All of our decorators are professionally trained by well known balloon artists. We make sure your event looks perfect!
Reviews
Eva

"Great balloons and wonderful custome writing. I was so happy with the results and I came and picked them up easily "

John

"Amazing quality balloons and super helpful staff. My wife is really happy with her birthday balloon. I would totally come back to them for decorating my future events!"

Susanne

"I chose the full service for my birthday this year and the team at Castle Balloons out did themselves! The arch they built was simply stunning and great quality"

Richard

"I wanted to do something special for my wife's 80th and the team at castle balloons helped guide me to the right balloon dacoration for my house. Really happy with it."
*****
"One of the main reasons we chose Castle Balloons was because of their biodegradable materials, however I was impressed by not only their sustainability commitments but also their creativity and enthusiasm in helping us create the perfect display for our corporate summer event. They took the time to understand exactly what we wanted and created the perfect display, taking onboard our brand guidelines and preferences in the design."
Yasmin - SKY TV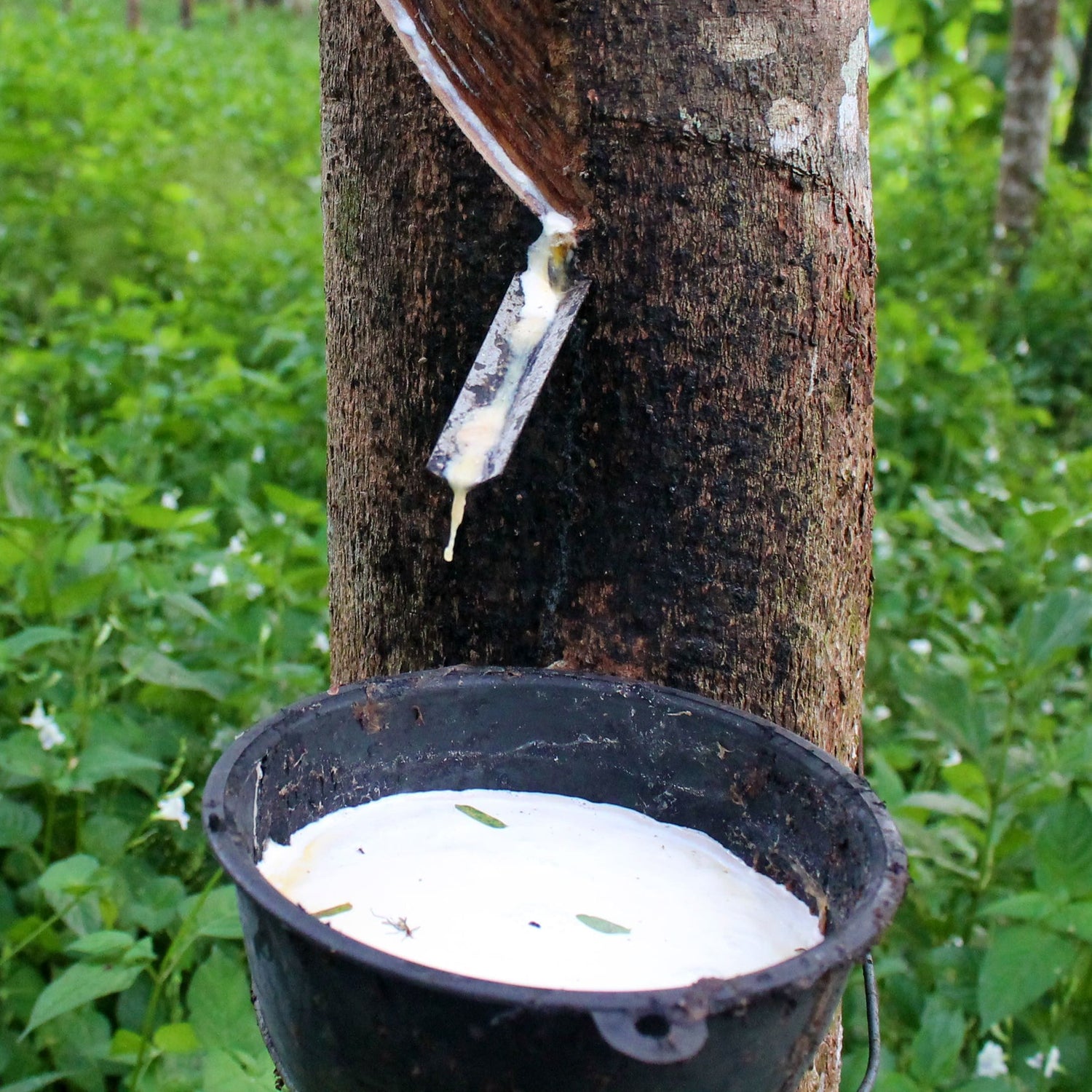 Sustainability
The rubber latex balloons used by Castle Balloons, are plastic free and will biodegrade.
Natural rubber latex is collected from Hevea Brasiliensis Pará rubber trees to make all rubber balloons. Rubber latex begins to decompose as soon as it is manufactured and comes into contact with natural elements. When the balloon is inflated and exposed to natural sunlight and oxygen, decomposition is accelerated.
LEARN MORE